TEPHI is Preparing
Texas Through...
Training
Preparing a public health reserve workforce through tailored courses.

Readiness
Enhancing the capacity and resiliency of industries across Texas to prepare for future outbreaks.
Communications
Improving how health officials and state agencies share critical information with all Texans.
Collaboration
Connecting community leaders, industry experts, and more to build a Texas-wide network.
Working to Prepare Texas for Future Outbreaks
Build a public health reserve, response networks, and communications protocols
Develop and deliver tools & trainings on pandemic preparedness available to all Texans
Collaborate across industries to ensure the Texas economy remains strong and resilient
Feb 16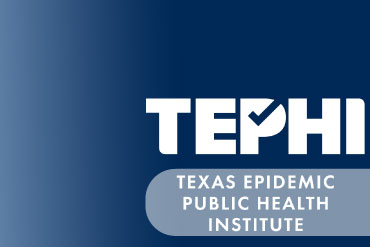 Mar 8