TEPHI Talks
A series of free webinars, TEPHI Talks highlight Texas business sector pandemic preparedness and response, and are offered free of charge to business professionals. Since its launch in July 2022, TEPHI Talks has featured key leaders from Texas businesses, including HEB, Office Depot, and McKesson.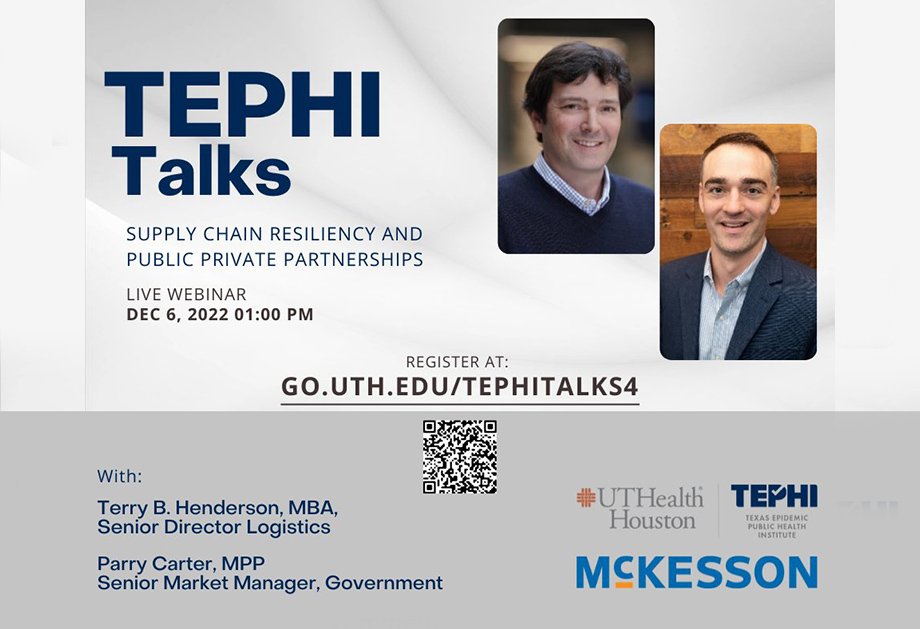 TEPHI Grand Rounds
An additional series of free webinars, Grand Rounds works to update the public health community and healthcare workers on emerging/reemerging infections of interest in the state of Texas and beyond. Since its launch in July 2022, topics covered have included Monkeypox, severe hepatitis in children, and lessons learned from COVID-19.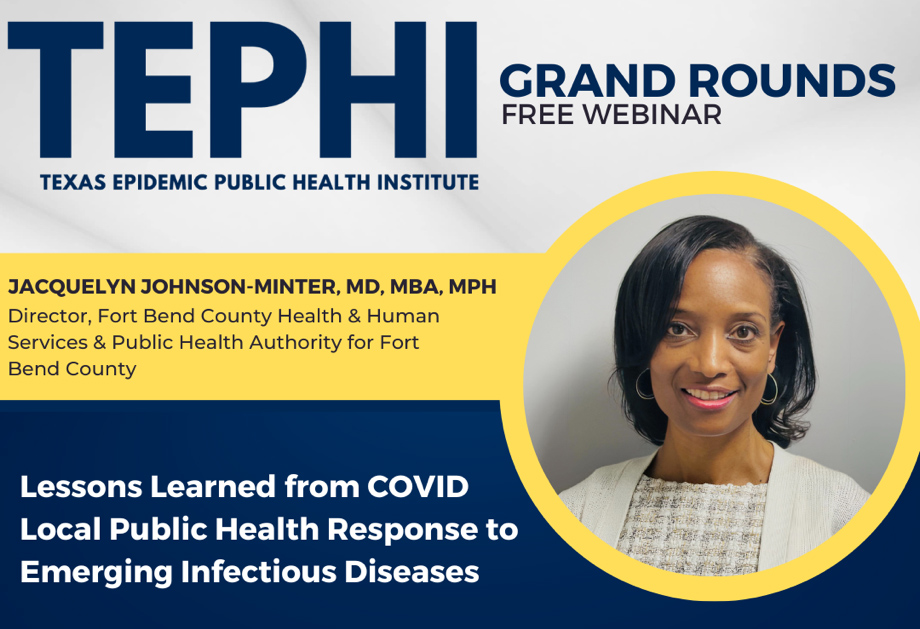 Texas Public Health Summit
In July 2022, TEPHI hosted the inaugural Texas Public Health Summit in collaboration with the UTHealth School of Public Health and the Texas Department of State Health Services (DSHS). The conference was free and planned as an annual event addressing prescient topics in public health locally, regionally, and nationally. Attended by nearly 100 individuals in-person, and over 200 virtually, the Summit, was dedicated to health communication.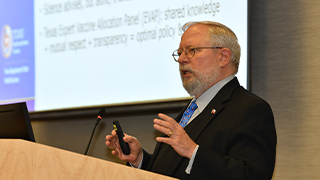 We develop and deliver routine training exercises to equip participants with the most up-to-date public health strategies and knowledge.
---

Stay Up to Date with TEPHI
Receive the latest news and events from TEPHI in your inbox