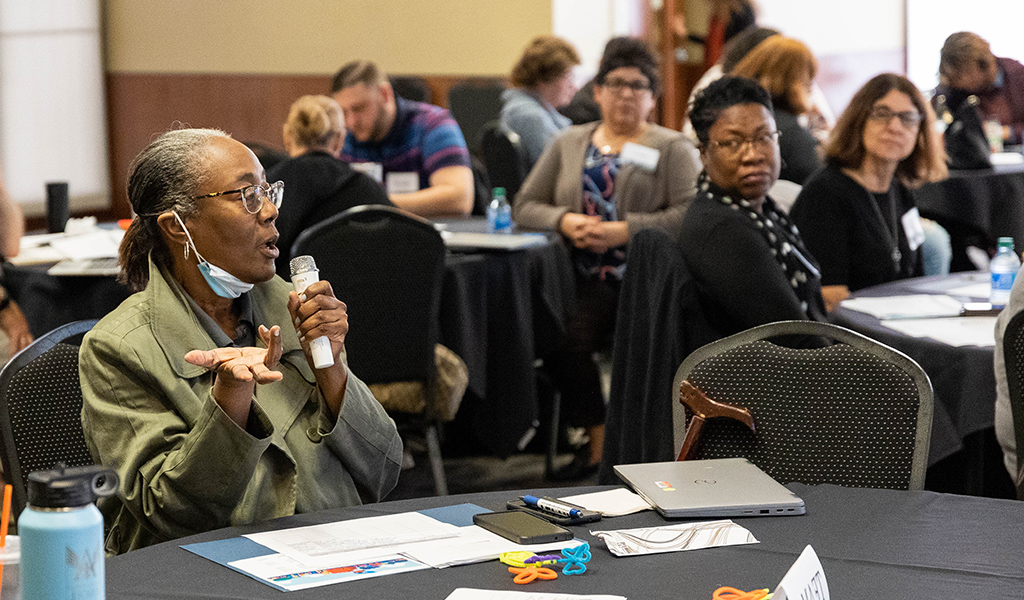 Training
Training is one of three cores within TEPHI. The mission of the training core is to provide preparedness training opportunities and continued professional education for public health and healthcare professionals, community change agents, and any Texas resident interested in preparedness. The training core includes several programs.
Communications
Effective communication is a cornerstone of pandemic preparedness and response, and as such also a cornerstone of TEPHI. Communication, outreach, and messaging are important aspects of each of our program initiatives. Online courses in effective public health communication are currently in development that are culturally appropriate and targeted to the diverse Texas population.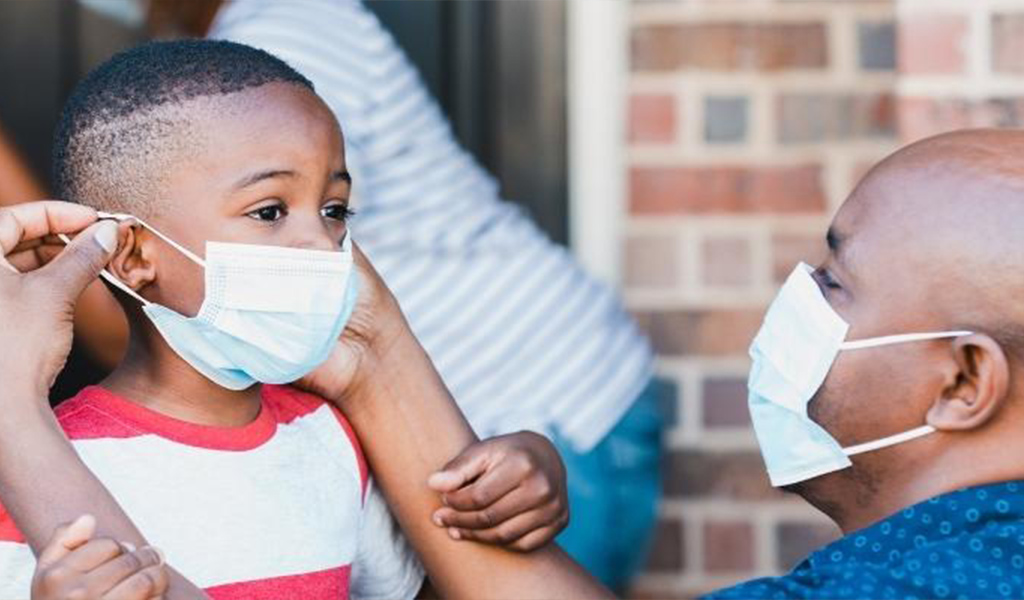 Readiness
Being "ready" is at the core of what we do. To make sure Texas is ready for the next outbreak, we're building on lessons learned from COVID-19, along with the latest data and expertise. Our focus areas include: early detection – including wastewater monitoring; high-risk populations; business operations resiliency; food supply chain preparedness; rural healthcare systems support; statewide laboratory network and rapid assessment; and data analysis and visualization.
Collaboration
Collaboration is critical to protecting Texans during the next infectious disease outbreak. We collaborate with leaders in public health, science and medicine, business entities and community organizations – all of whom are invaluable partners in this work. We also create connections among partner agencies, including: the Texas Department of State Health Services (TDSHS), Texas Division of Emergency Management (TDEM), local health departments, the Centers for Disease Control and Prevention (CDC). These partnerships allow for the collection of viewpoints and needs from diverse groups, the creation of a comprehensive state preparedness and response plan, and the strategic placement of key resources and people around the state.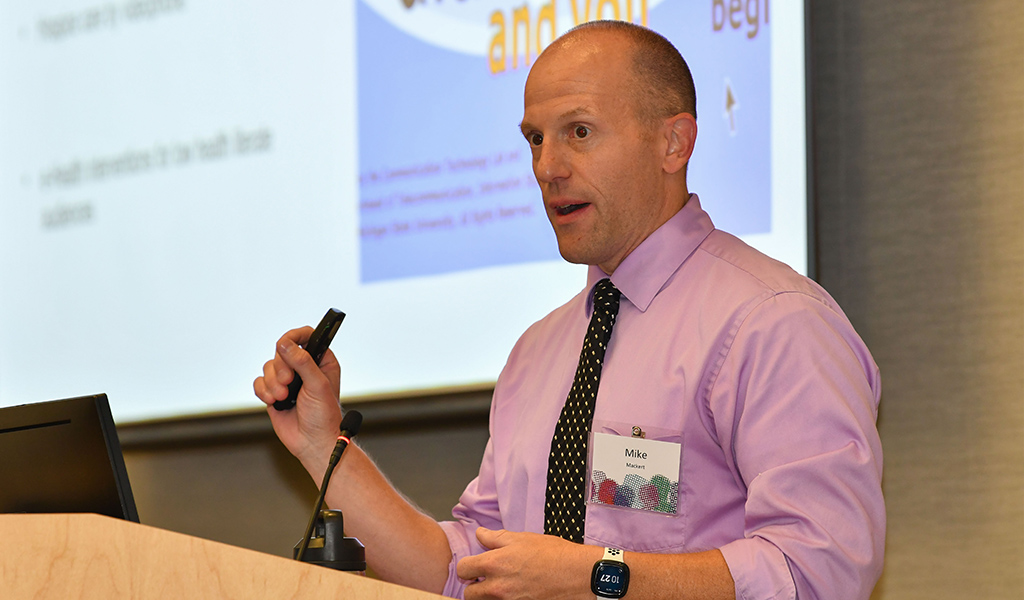 Are you interested in collaborating with us? We want to talk with you!
Contact info@tephi.texas.gov or call 866-89TEPHI (866-898-3744) to start the conversation.
---

Stay Up to Date with TEPHI
Receive the latest news and events from TEPHI in your inbox